Fashion Leading Commercial & Restaurant Furniture Custom Wholesale China Manufacturer & Supplier
CDG- Your Better Partner of Professional Food-service Furniture
You alway could find out what furniture you want in CDG to meet with all your concepts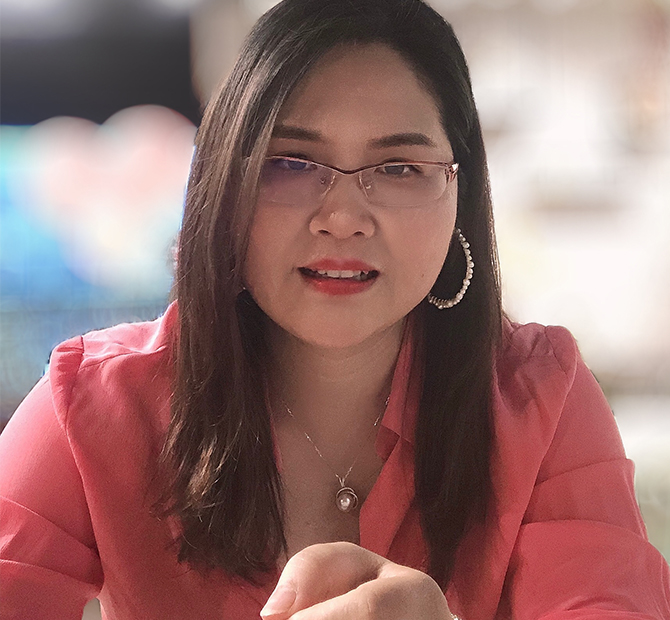 Let Your Restaurant Furniture Create It's Own Art.
Lisa Liang came from a village in The South Of China. And grew up without shoes but with a strong heart of full of vision.
As a Chinese lady with a background of furniture design and colourist, Lisa's pursuit of beauty is different from many other women.
She is more in love with the beauty of furniture design and colors, she has been exploring the art of combination of furniture with spaces and interior decoration.
She has a vision that CDG will work with the innovative designers, architects as well the project owners to extend the talent of Chinese people in terms of creativity, wisdom, humanity, culture all over the world, by designing and producing the stylish furniture items with it's arts and temperature.
To be a one-stop service for both indoor and outdoor furniture solution provider and help customers get both in & out items more easy is her goal.
16

+
years
professional design experience
300

+
per year
launch new items
160

+
countries
sold all over the world
10000

+
items
Outdoor, Hospitality, Home and Leisure Industries
Why Choose CDG Commercial & Restaurant Furniture
Our goal is to help you conceptions come true .

16+Years Experience

Personalised Solution

Outstanding Service

Extensive Range

Outdoor & Indoor

National Coverage
Free Quote and Design Consultation
Let our design team help you design & plan your outdoor space. We can assist with layout, product selection, materials, colours and finishes.
Our Happy Partners
Here at CDG Restaurant Furniture we are happy to supply a wide range of Contract Furniture For Restaurant, bar, hotel, cafe, canteens, home and garden.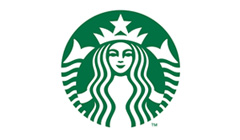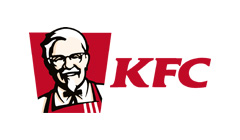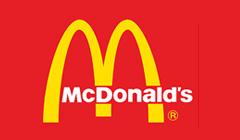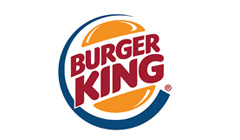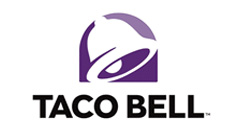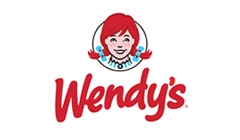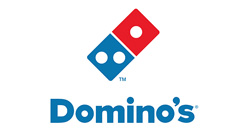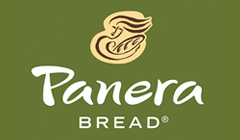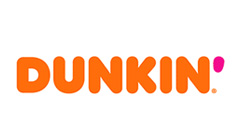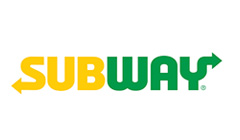 See What Our Customers Say
Here at CDG Restaurant Furniture we are happy to supply a wide range of Contract Furniture For Restaurant, bar, hotel, cafe, canteens, home and garden.
"We like the quality and also the most important thing is the packing is good and aslo price is satisfied"
"CDG products are very good quality,perfect for outdoor use, and the models are very very interesting.It's a good seller on Serbia market and also in countries in the region in Montenegro seaside."
"CDG Furniture is a quality supplier and a reliable partner.They have quality items, good service and understand the market."
CDG Commercial & Restaurant Furniture Latest Blog
Be the first to know about exciting new products, special events and much more.
Restaurant Furniture Trends to Watch in 2023

February 6,2023

The restaurant industry is constantly evolving, and so are the furniture trends that are popular with restaurateurs. Read on to learn about some restaurant furniture trends to watch out for in 2023.

Commercial Hotel Furniture Buying Guide

January 28,2023

There are subtle differences between commercial hotel furniture and residential furniture. If you want to buy commercial hotel furniture, you can refer to the following guide.

How to Repair a Wobbly Bar Stool?

January 9,2023

We've listed the different causes of bar stool wobbles below, so skip to what you think is right for your situation. If you're not sure, then maybe just try each one in order.
Our sales team will be happy to advise you and help you with the planning, solution, quotation and delivery of your project. You can reach us by phone or e-mail.Think of CDG as a part of your team.Your success is our top priority.Let us know how we can help!