Customized Wholesale Commercial & Restaurant Furniture | China's Top Manufacturer & Supplier
CDG - Your Preferred Partner for Professional Restaurant Furniture
Enhance the ambience and comfort of your restaurant, creating an unparalleled dining experience for your customers. At CDG, we provide professional furniture solutions that cater to your unique needs, style, and budget. Our furniture is designed to not only look great but also to be functional and durable, ensuring your restaurant stays elegant and inviting for years to come. Trust CDG to be your partner in creating a dining experience that exceeds expectations.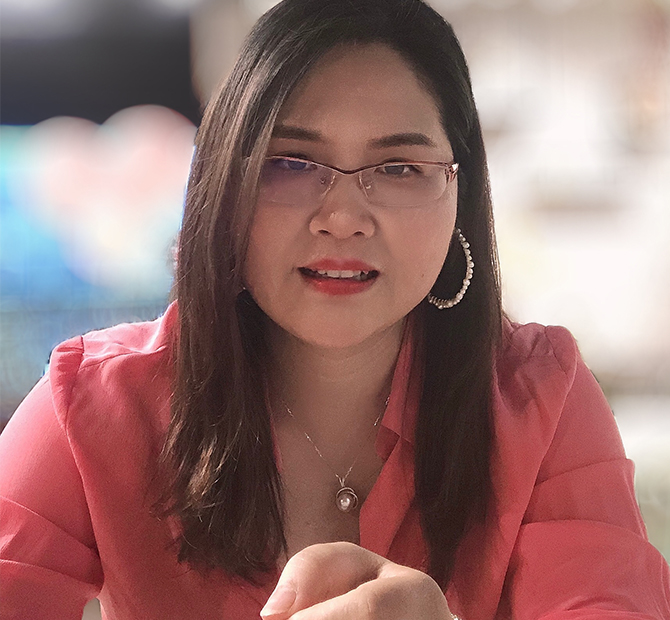 Let Our Furniture Speak For Your Restaurant
Lisa Liang comes from a village in southern China, where she grew up with two siblings. Her fondest childhood memory is the entire family gathered around a small, worn-out table that had been passed down from her grandfather, sharing meals together. Despite the lack of extravagant cuisine, those moments were the most beautiful memories of her life.
Years later, after graduating from university, Lisa entered the restaurant furniture industry with a beautiful dream in mind: to provide people with warm and delightful dining experiences, allowing loved ones, friends, and partners to enjoy the beautiful moments of reunions.
As a Chinese woman with a background in furniture design and color, Lisa's aesthetic pursuit is unique. She loves furniture design and colors, constantly exploring the art of combining furniture with interior spaces and decorations.
Lisa is willing to collaborate with innovative designers, architects, and project owners to showcase Chinese creativity, wisdom, humanity, and culture worldwide through the design and production of stylish and artful furniture pieces. CDG's furniture items are infused with warmth and character, reflecting Chinese art and style.
Bring your dining space to a whole new level of style with our art-inspired furniture.
17

+
years
professional design experience
300

+
per year
launch new items
160

+
countries
sold all over the world
10000

+
items
Outdoor, Hospitality, Home and Leisure Industries
Why Choose CDG Commercial & Restaurant Furniture
Our goal is to help you conceptions come true .

17+Years Experience

Personalised Solution

Outstanding Service

Extensive Range

Outdoor & Indoor

National Coverage
Free Quote and Design Consultation
Let our design team help you design & plan your outdoor space. We can assist with layout, product selection, materials, colours and finishes.
Our Happy Partners
Here at CDG Restaurant Furniture we are happy to supply a wide range of Contract Furniture For Restaurant, bar, hotel, cafe, canteens, home and garden.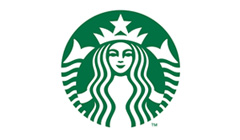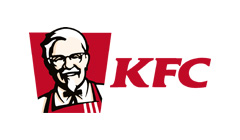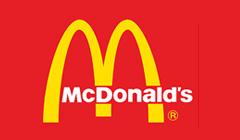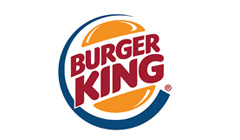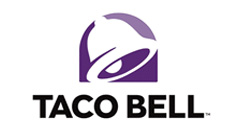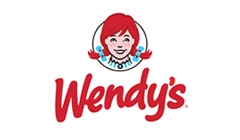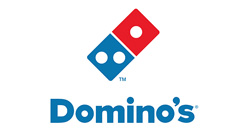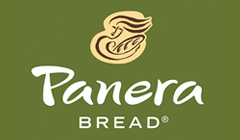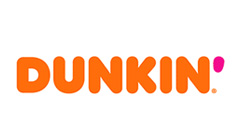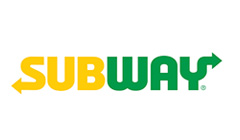 See What Our Customers Say
Here at CDG Restaurant Furniture we are happy to supply a wide range of Contract Furniture For Restaurant, bar, hotel, cafe, canteens, home and garden.
"We like the quality and also the most important thing is the packing is good and aslo price is satisfied"
"CDG products are very good quality,perfect for outdoor use, and the models are very very interesting.It's a good seller on Serbia market and also in countries in the region in Montenegro seaside."
"CDG Furniture is a quality supplier and a reliable partner.They have quality items, good service and understand the market."
CDG Commercial & Restaurant Furniture Latest Blog
Be the first to know about exciting new products, special events and much more.
CDG At Dubai Furniture Expo

Dec 6,2023

CDG Furniture will attend the China Homelife in Dubai, The 15th edition of China HomeLife Dubai will return to its original December slot to be held at the Dubai World Trade Centre from 19th – 21th December 2023,which is The Largest Trade Fair of Chinese Manufacturers in Dubai.

BALCONY FURNITURE

Dec 6,2023

Balcony furniture is not only to meet personal usage needs, but also to create a warm and comfortable leisure small world. Finally, it is recommended that when choosing furniture, one must comprehensively consider factors such as space size, personal preferences, and safety in order to create an ideal combination of balcony furniture that can help you fully enjoy life.

How to Choose Commercial Furniture

Nov 24,2023

CDG Furniture introduces how to choose commercial dining tables and chairs through multiple dimensions. The usage conditions for commercial use are more stringent than those for household use, so it pays more attention to quality and structural design!
We are a manufacturer of high-quality indoor and outdoor restaurant furniture, committed to providing excellent products and services. We offer one-stop solutions for restaurant furniture wholesale and customization. Please send an inquiry to get detailed product information, prices, and delivery schedules provided by our professional team. Contact us anytime for further assistance. Let's establish a long-term partnership and grow together.