New Design of Commercial Bar Stools for Restaurants and Bars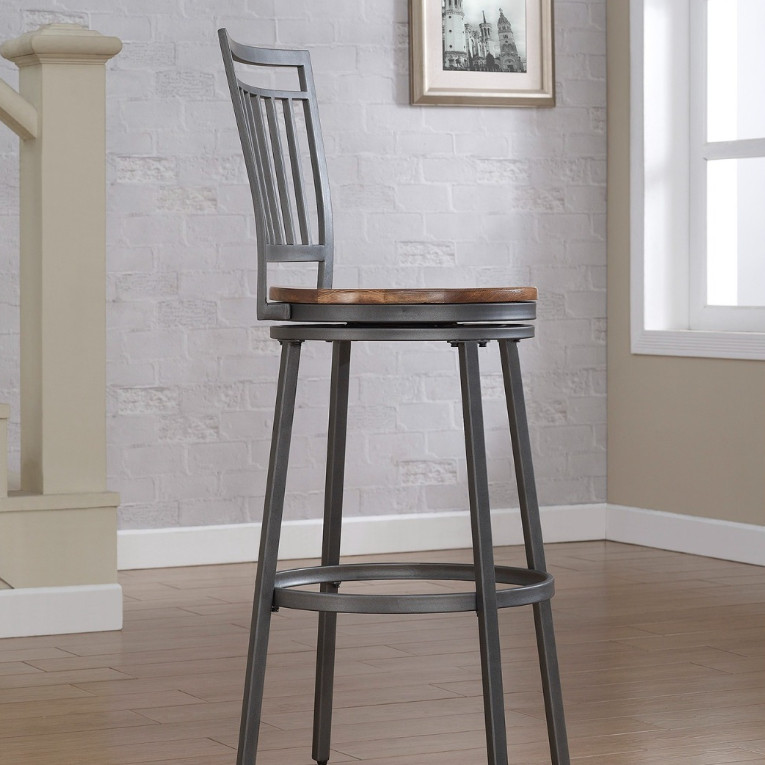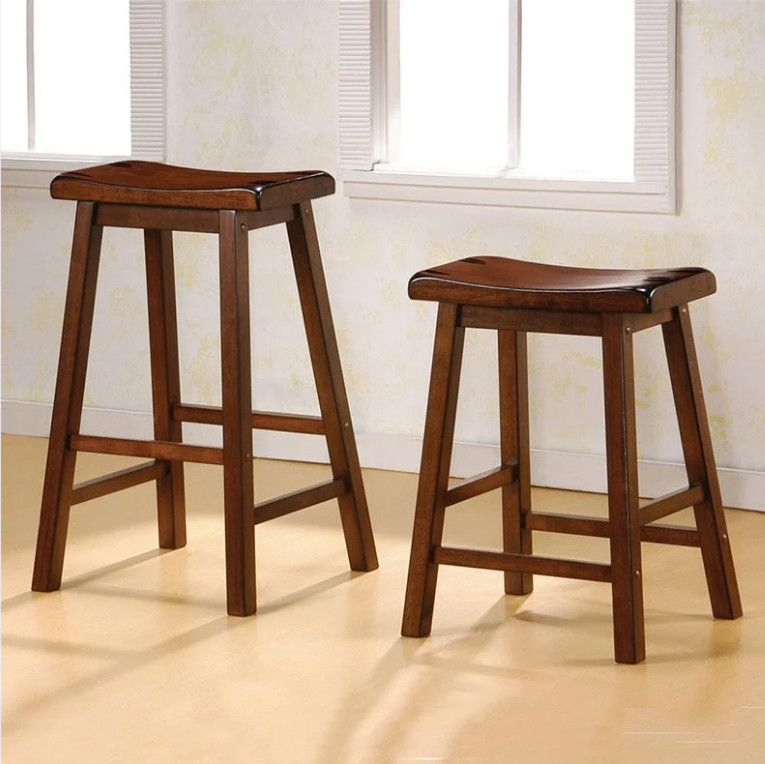 Is your restaurant or bar evolving with today's consumers? While modern design can evoke that initial appeal, you want to offer commercial furniture that goes far beyond the initial "invitation." Commercial bar stools with style, comfort, and versatility are in high demand, and CDG has them all!
Let's take a look at some stylish bar stools, available in back and backless, with and without arms, adjustable, swivel, and more. Show off the sophistication and style of your restaurant with the perfect combination of bar furniture that represents your brand.
Need tips on how to design a commercial bar? This post provides design ideas for bars and restaurants. Read on for more stylish bar ideas.
Bar stools with backrests can support customers who plan to stay for a while. Stools without backrests, on the other hand, encourage communication and create a more inviting and inclusive environment for all patrons within the bar.
CDG can provide indoor and outdoor bar stools of various materials, which can be applied to various scenes, such as gardens, outdoor restaurants, coffee shops, bars, parties, etc.
Bar Stools With or Without Armrests?
Chairs with armrests always seem to offer a sense of comfort, but when it comes to bar stools, that's not always the case. If the volume of the design space is already a challenge for you, then choose the bar stool with the simplest silhouette. It was most likely a bar stool without arms.
Stackable Bar Stools and Bar Stools for Outdoor Activities
These stackable bar stools are perfect for indoor or outdoor bars, coffee shops, hotels, and restaurants. Designers favor stacking stools because they save space and are perfect for outdoor venues. If your bar or restaurant doesn't plan to have outdoor furniture year-round, you'll want to consider investing in stackable stools.
Are All Restaurant Bar Stools the Same Height?
The standard height for bar stools is about 30 inches, but most can be cut to counter height, which is 24-26 inches high. We recommend at least 12 inches of clearance from the seat to the bottom of the tabletop etc. Most of our bar chairs can be shortened, except those with gas springs or sled bases.
The above briefly introduces the different types of bar stools and their application scenarios. If you want to order outdoor or indoor bar stools, please
contact us
.
CDG is a professional
custom indoor and outdoor furniture manufacturer
. Over the years, we have worked closely with some of the world's most popular brands and chains, and our reputation has been built on an uncompromising philosophy of quality. We are a one-stop shop for indoor and outdoor furniture solution providers. Design/build concepts are the foundation of our business. We are able to work with a team of designers to design your projects and new collections.