See what our customers say
"We like the quality and also the most important thing is the packing is good and aslo price is satisfied"
"CDG products are very good quality,perfect for outdoor use, and the models are very very interesting.It's a good seller on Serbia market and also in countries in the region in Montenegro seaside."
"CDG Furniture is a quality supplier and a reliable partner.They have quality items, good service and understand the market."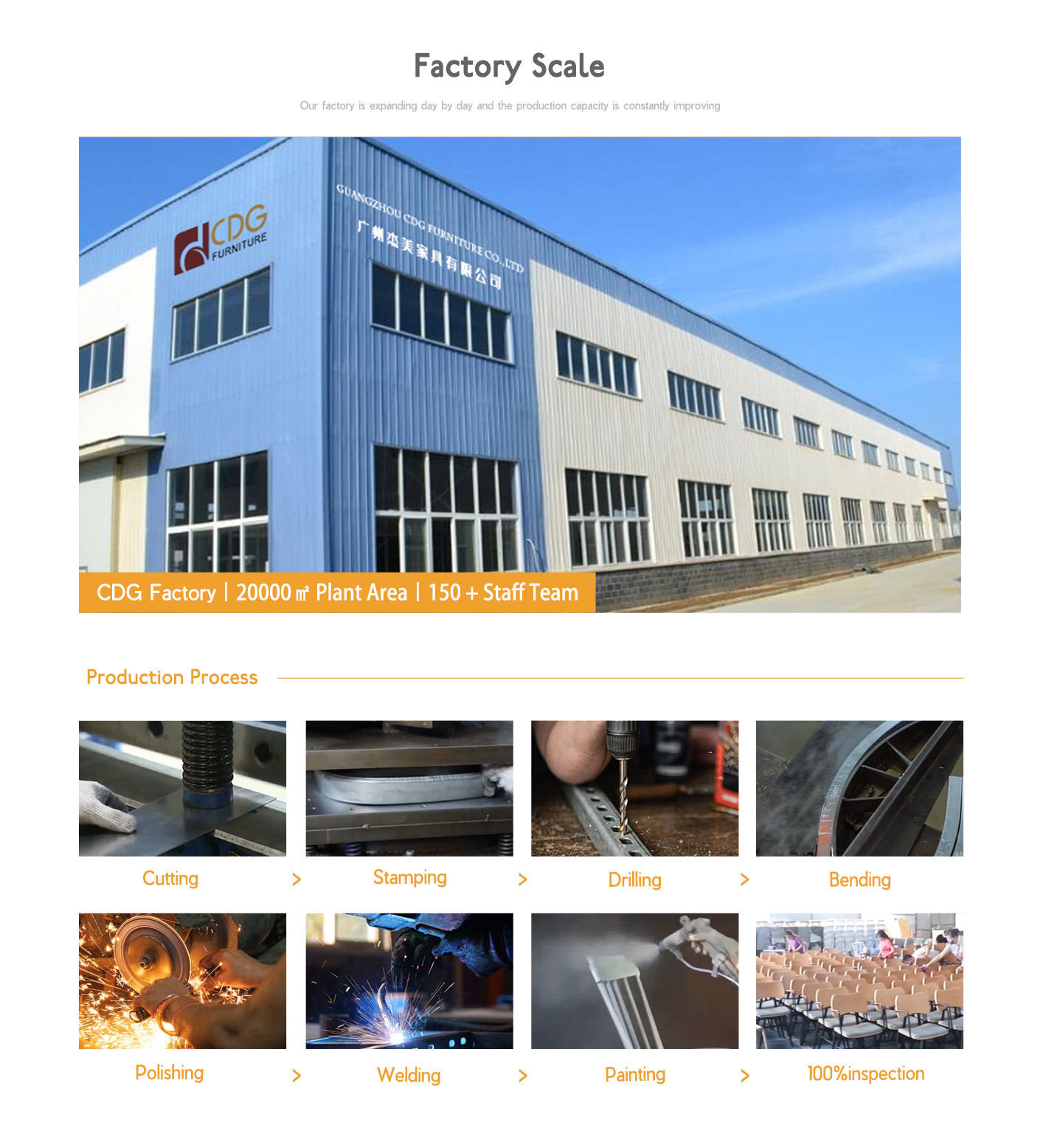 From conception to completion, we've got your cover
CDG is specialized in Contract, Desginer & Garden furniture solutions for home, garden, hotel, restaurant, cafe, party, resort etc. Our goal is to help you conceptions come true . We'll walk you through every step of the process -from concept creation,one-stop from interior and exterior furniture matching by our skillful and professional team , as well as we have after-sales service for all your points .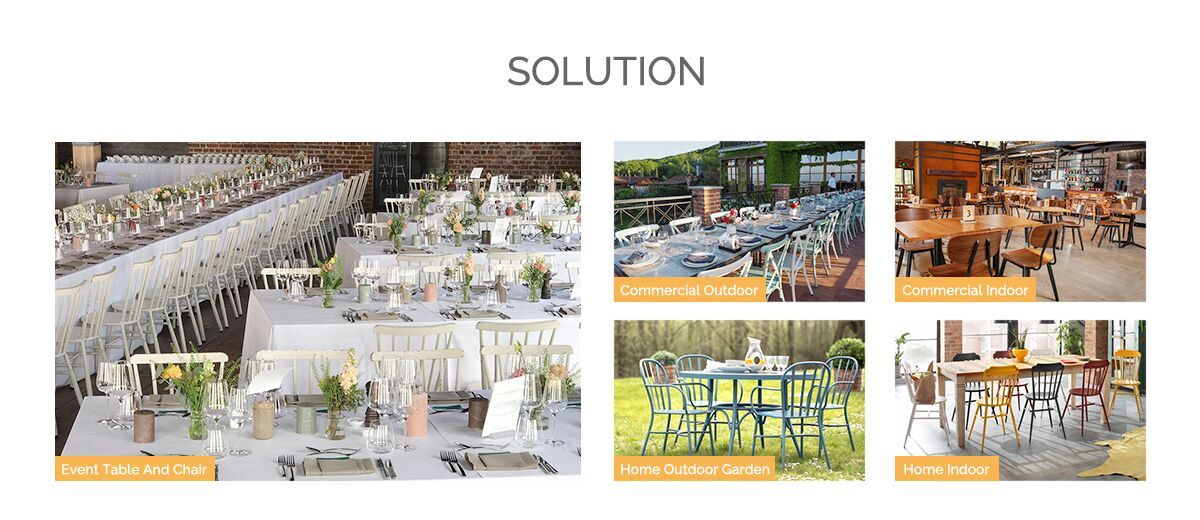 Our sales team will be happy to advise you and help you with the planning, solution, quotation and delivery of your project. You can reach us by phone or e-mail.Think of CDG as a part of your team.Your success is our top priority.Let us know how we can help!