Restaurant Furniture Trends to Watch in 2023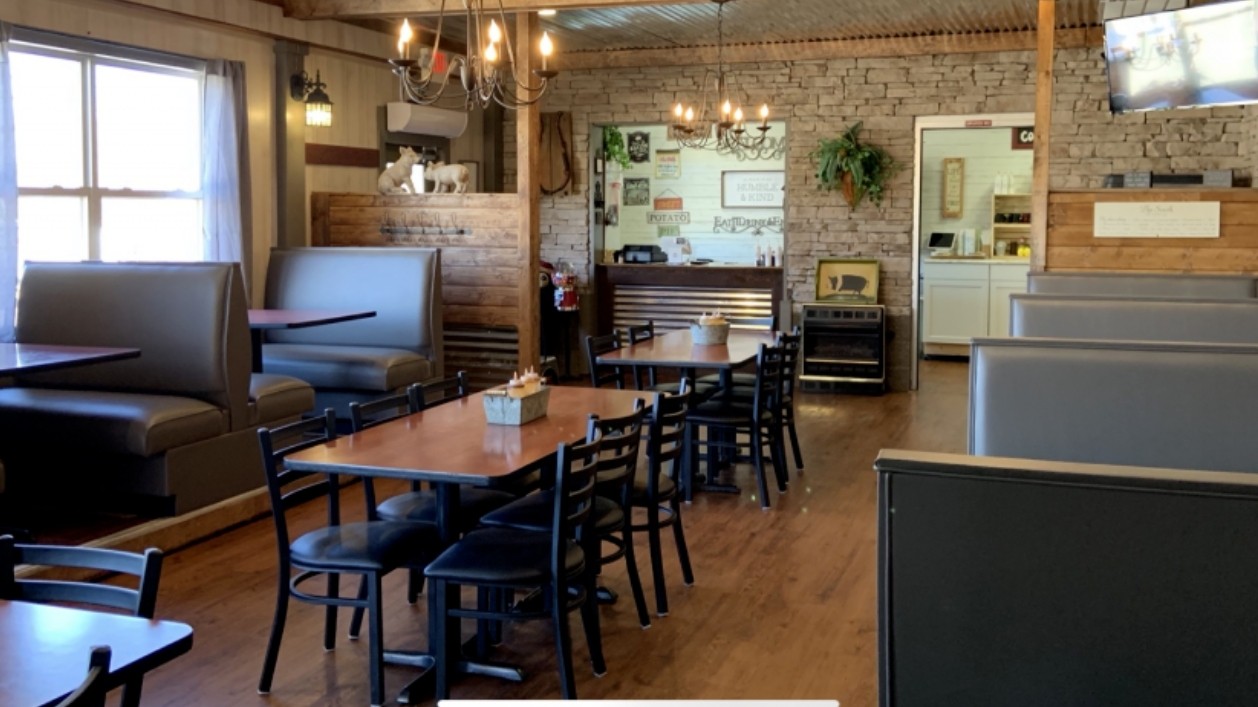 The restaurant industry is constantly evolving, and so are the furniture trends that are popular with restaurateurs. Like everything else,
dining room furniture
changes over time and even with the seasons. One year a restaurant might use a lot of upholstered chairs, another year you'll see dining room chairs with armrests. It's not a good idea to completely follow the latest trends, but you can stay on trend by incorporating stylish elements into your restaurant decor. These are some of the top restaurant furniture trends to watch out for in 2023 and beyond.
Mix and Match
Gone are the days when a restaurant needs all the matching furniture. Now you can mix it with different seating options, various textures, and a range of materials. Let your customers choose whether to sit on a chair, bench, or booth. Use different materials to add depth to your dining room interior, and add interest by mixing different styles, such as rustic and contemporary.
Comfort First
Since COVID, people are spending more time in restaurants than in the past. Either because we want to celebrate life by hanging out with friends and family, or because we need a place to work remotely. But no one is going to sit (and keep ordering) for long if the chairs are uncomfortable. By 2023, the focus will be on providing customers with comfortable restaurant chairs that they will want to sit in or for longer. If you already have a chair, add cushions to make your chair more suitable for long periods of sitting. The longer they sit at the restaurant and the more they order, the more money the restaurant makes.
Botanical Décor
By 2023, restaurant chefs won't have to travel far to get their fresh produce, as some of it will drip off the restaurant walls! Yes, one of the important trends in 2023 is sky gardens, also known as indoor gardens, green walls, vertical gardens, or vertical farms. It brings the outdoors inside and adds an earthy touch to the dining room.
This trend doesn't just apply to health food and natural food restaurants. It has been featured in leading fine dining restaurants around the world. Adding a vertical garden to your restaurant dining area is as functional as it is decorative. For restaurants trying to source locally, there's nothing more local than growing your own herbs and vegetables. If you decide vertical farming isn't for you, consider indoor planters filled with fresh herbs, potted trees, or hanging plants.
Buzzwords to Watch Out for in 2023 Restaurant Furniture Trends
Functional: Restaurants don't want to spend money on new furniture every time they change their layout. Instead, restaurants in 2023 will be looking for versatile, versatile tables, chairs, benches, bar stools, and booths. For example, modular booths that can be rearranged into different configurations, or patio furniture that can be stacked. Tables are more practical if they have a reversible top, or can be extended or retracted. the
Customizable: Generic is the last thing your restaurant wants. While not everyone can afford unique custom furniture for their dining room, you can customize standard dining room furniture by choosing colors not used in other restaurants. Give your interiors an edge with small, customizable changes to regular commercial furniture. It could be a matter of color, style, or material, but make it your own.
Who Needs Trends
While styles may come and go, the best restaurants stick to furniture that represents their brand and food rather than following trends. If you're a restaurateur, choose furniture based on important factors like foot traffic, overall interior design, and the type of customers you want to attract. No one wants to be a slave to a trend because you're either spending tons of money every year replacing furniture in your restaurant or losing customers by betting on a trend. Adhere to originality, be loyal to one's own preferences, and leave trends to fashionistas.
The above introduces the trend of restaurant furniture, if you want to buy restaurant furniture, please
contact us
.
CDG is a specialty
custom dining room furniture manufacturer
. We are experts in creating unique and inspiring indoor and outdoor furniture for the contract designer and garden markets, having sold over 10,000 large project. You'll always find a stylish piece of furniture for your project in our wide range of styles, including modern, vintage, industrial, rustic and more.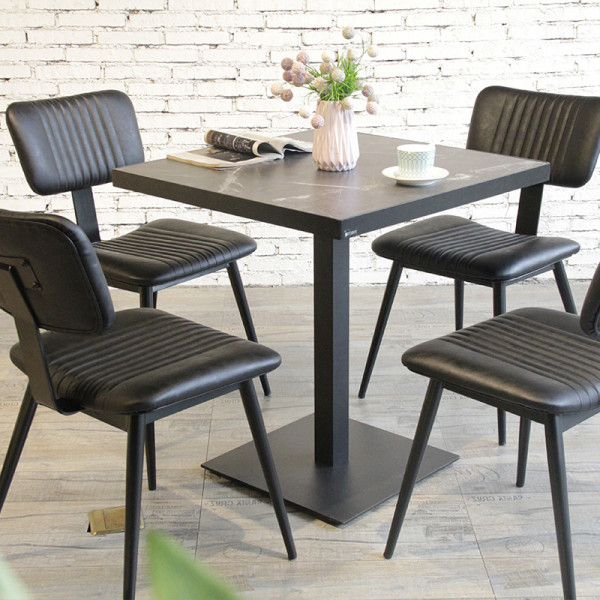 Modern design table and chair furniture for restaurant and coffee shop.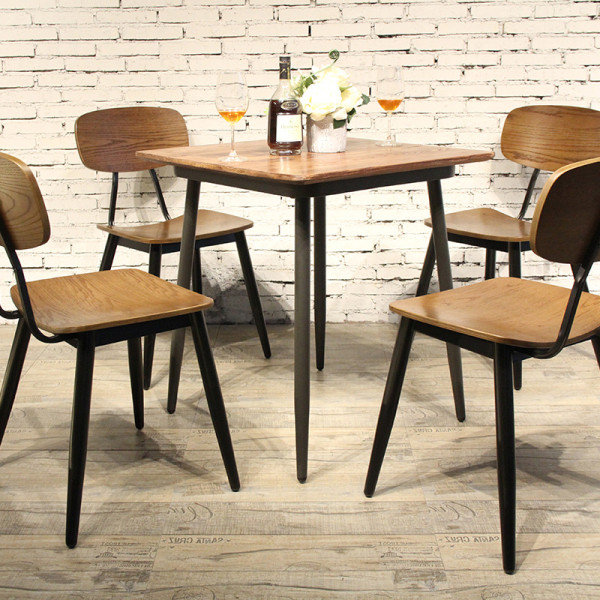 High Quality Indoor Restaurant Furniture Table And Chair Sets