Coffee Chairs - the Right Seating Choice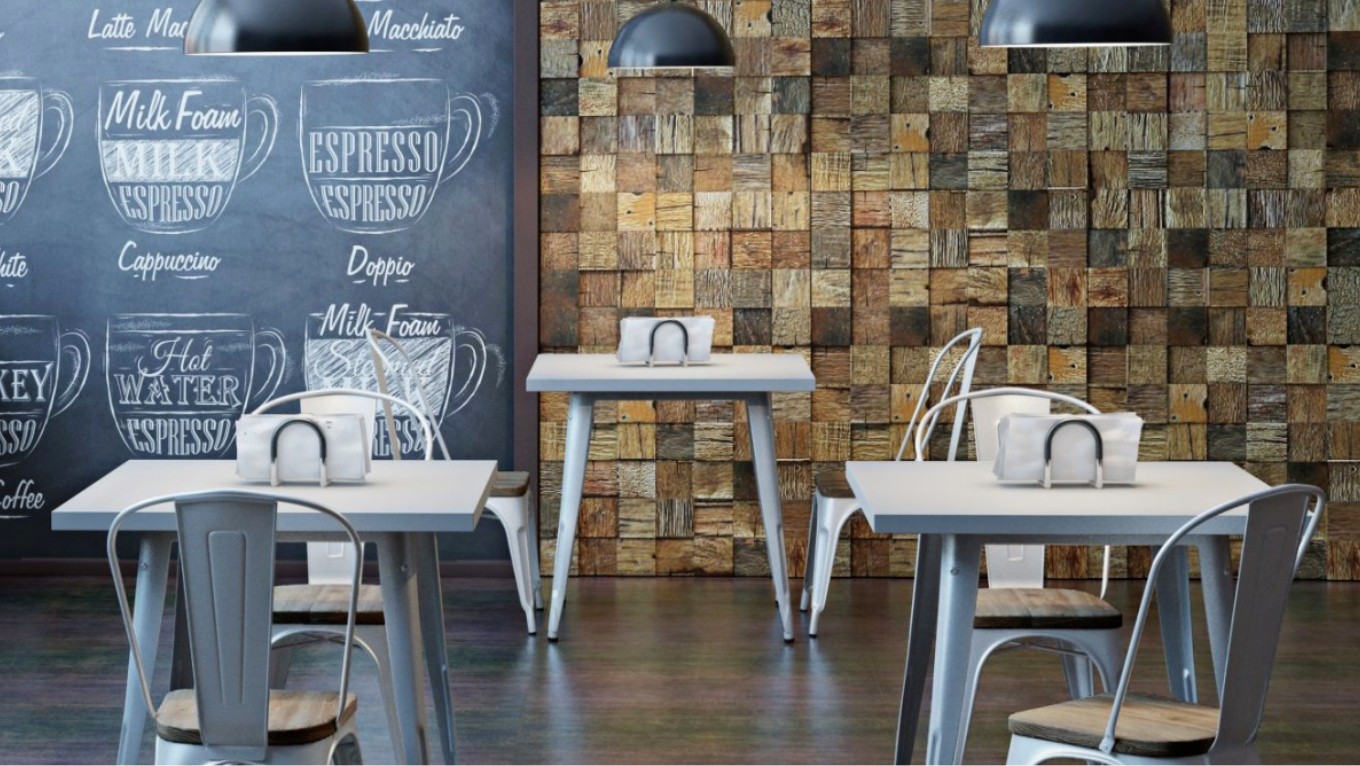 What is the Best Seating Arrangement for Cafe Chairs?
This is a question about
coffee chairs
for people who either care about comfort or who have to care about the comfort of others; such as those who own a cafe, restaurant, bar, or any other business that requires quality furniture. Whatever the need, a relaxing coffee chair is a must. Here are the possibilities we can consider:
Metal Chair:
Nothing sends a message of humility like a metal coffee chair. Metal chairs are ideal coffee chairs, mostly because they look classy and, of course, are comfortable on our backs. When we have a bunch of nice metal chairs in front of us, it's not rocket science to choose the one that best suits our needs. The main factor to consider is taking care of the composition - whether it matches the walls, appliances, colors, and other similar ones.
Wooden Chair:
Wood - it is the style language of nature. Wooden coffee chairs are probably a better fit for most restaurants because, on the one hand, they are less expensive than other types of chairs, and second, they are much better in terms of overall feel. Another bonus is that these coffee chairs pair well with more grown-up, natural colors; thanks to the default patterns they're painted on. It is the classic material for furniture and the starting point for everything.
Upholstered Chair:
Comfort is everything sometimes, and that's what these coffee chairs are about. They are decorated with comfortable materials to make the user feel comfortable in them. If one is after a warm look, then an upholstered coffee chair will definitely be his ideal coffee chair. Some of them are upholstered, while others are like sofas, but it's the chair version. It's the bastard child of the sofa and the coffee chair -- trust that definition, it's the best anyone can think of.
Armchair:
Seriously, the sound of it can cheer you up. There comes a time in every nanny's life when he's sitting in a chair and he's like "ok man I'm going to lie down now...in the same chair but I want to look like I'm sitting ..." Yes folks, this is when the armchair comes into play. All in all, use this as a handy coffee chair when you're not using it for a comfortable nap. But beware, patrons may fall asleep in the sheer tranquility it offers.
Apart from all the options, everyone needs a different coffee chair to suit his different needs. Just like someone out there might wish his wooden chair was also upholstered. You may not like the stiff nature of metal chairs, so you'll want a chair that's made of metal but sits like an armchair. So, it doesn't matter what is correct, as long as it looks correct. If you want to customize coffee chairs, welcome to
contact us
.
As a
custom restaurant furniture manufacturer
, design/build concepts are the foundation of our business. We are able to work with a team of designers on your projects and new collections. You can always find the trendy and trendy furniture items for your projects in our wide range of styles including contemporary furniture, vintage style furniture, industrial style furniture, country style furniture and more.