Wooden and Metal Dining Room Furniture: Attractive Options!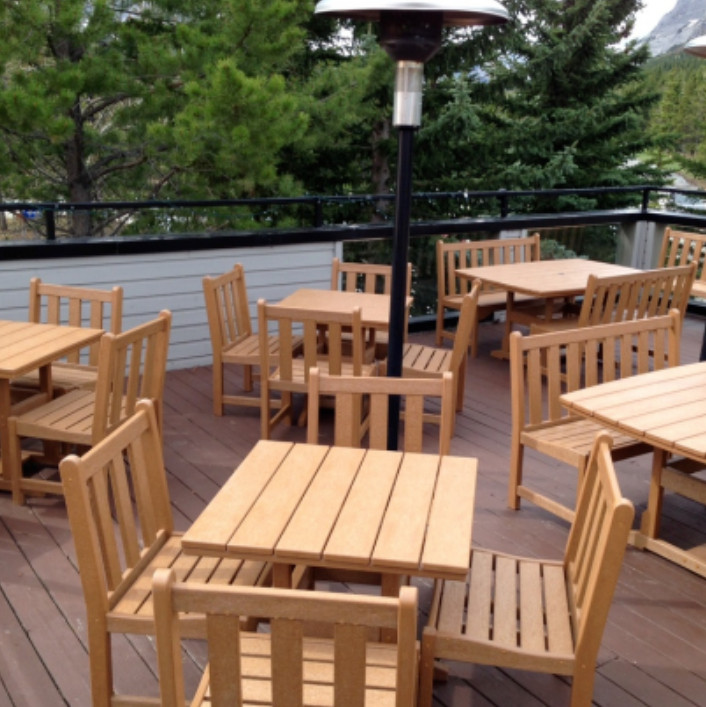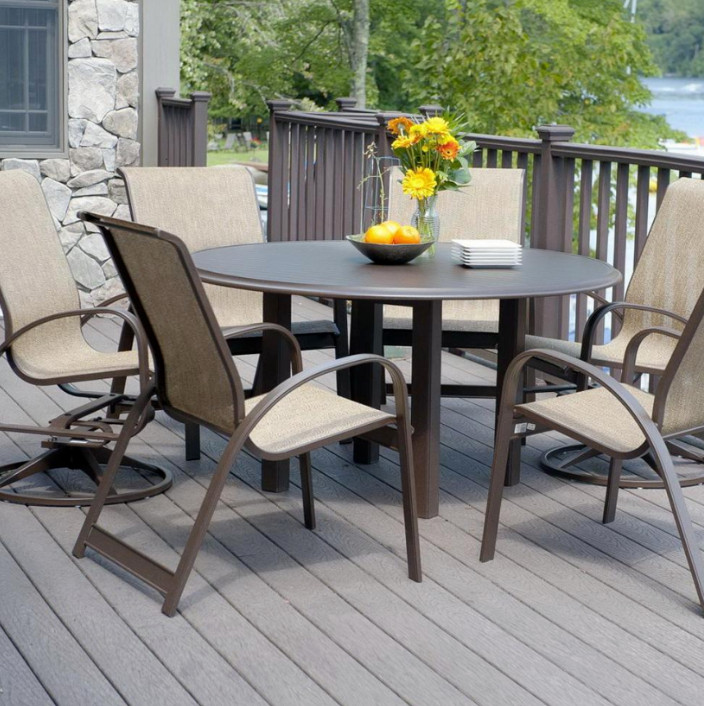 Buyers may find themselves making challenging decisions when searching for a regular, reliable furniture supply company. Many institutions expect to replace these business assets on a regular basis to maintain circulation. Whether you're looking for chairs and dining tables for a small home cafe, metal bar stools for an upscale hotel lounge, or outdoor tables for a seasonal bistro, you'll want to consider choosing attractive from an experienced, professional supplier. Wood and metal products are of great importance in this field. Stylish decor attracts restaurant patrons. You may also want to find a company that can fulfill bulk orders for commercial restaurant furniture quickly.
Wood and metal commercial restaurant furniture provide the gold standard for so many companies in this B2B industry for a reason. Chairs, tables, bar stools, and benches made from these materials give a sense of solidity and stability. Most customers are willing to use these items without worrying that a chair leg might break or a table might suddenly tip over and spill its contents.
Savvy restaurant managers recognize the importance of this psychological factor in creating an atmosphere of hospitality. (Customers also return more frequently to places they feel comfortable eating, allowing restaurants to develop repeat customers.)
Restaurateurs who cut corners on furniture by settling for an inferior product will soon regret this cost-oriented decision. Like bad reviews, a negative experience with a rickety commercial table or bar stools can turn away regular customers.
The impact of a furniture malfunction can be magnified tenfold through word of mouth. Dining establishments of all sizes and categories can benefit by ensuring that every customer feels included and welcome. Choosing solid, high-quality wood and metal commercial seating and dining tables can enhance your business reputation in the long run.
Durable Wood and Metal Products
High-quality wood and metal commercial furniture items have the added benefit of durability. Unlike residential tables and chairs, the products used in many busy restaurants today are used almost continuously as the facility serves a constantly changing flow of customers. When you're decorating your venue, you'll want to get durable wood and metal bar stools, tables, chairs, and benches. These items must withstand high levels of customer abuse: some customers will thump table tops, lean back in chairs, or lean on bar stools. Choosing extremely durable wood and metal commercial restaurant furniture offers several small businesses important benefits.
Different Types of Furniture Provide a Variety
What types of metal or wood furniture should you consider purchasing for your commercial restaurant? Today, many experts recommend choosing a number of different types of seating products to provide variety. Some customers may prefer benches and cubicles, while others prefer traditional tables and chairs. For example, in some cases, customers may need bar stools for easier access to the counter in a restaurant.
You may find it helpful to order several different categories of seating and tables to optimize available revenue streams. For example, a small family restaurant may find a potential market for outdoor tables and chairs during certain seasons of the year. Just make sure you have these accommodations on hand so you don't lose revenue when an unexpected flood of clients visits your establishment.
Convenient Online Options
The development of the Internet has greatly helped restaurant furniture buyers. Currently, several online suppliers offer quality wood and metal chairs, tables, benches, and bar stools. These items fit in a variety of impressive styles and design themes. For example, today you'll find dining room tables with wood tops and metal legs, as well as wood and metal dining sets. A variety of attractive designs and styles offers flexibility in the process of furnishing your business. Many managers like to spend time browsing commercial furniture inventories online to see the wide selection of stylish commercial desks and chairs
The availability of high-quality wood and metal dining room furniture for sale online offers another important benefit. If you do need to replace (or add to) something without customizing your order, you can usually request expedited fulfillment via the Internet or by contacting us.
By redirecting your purchasing efforts towards strong, durable furniture options and ensuring that you offer your customers a variety of different types of seating and tables, you can optimize what your restaurant is getting in the current market. Your customers will appreciate your decision to invest in attractive wood and metal products. By placing a high priority on their comfort, you benefit your business too!
The above has introduced the importance of quality wooden and metal dining room furniture to you, if you are looking for a commercial restaurant furniture manufacturer, welcome to
contact us
, our furniture professional will help you choose the most suitable furniture for you.
CDG is a professional
custom restaurant furniture manufacturer
, our products are widely used in outdoor, hotel, home, and leisure industries, etc. Working closely over the years with some of the world's most beloved brands and chains, our reputation has been built on an uncompromising philosophy of quality. You'll always find a stylish piece of furniture for your project in our wide variety of styles, including modern, vintage, industrial, rustic, and more.