Top 5 Dining Table Trends for 2023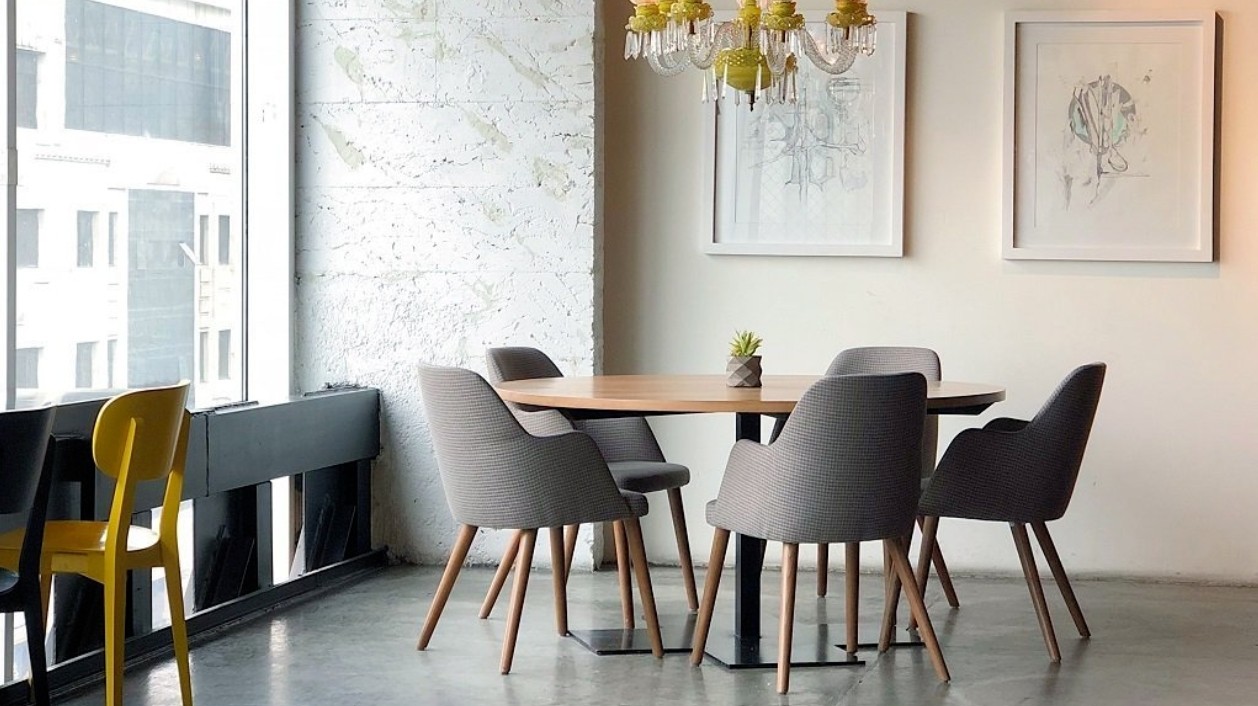 Dining tables
are more than just places to eat; they are the centerpieces of your home. So it's no surprise that choosing the right product is a daunting task. With so many styles, materials, and shapes to choose from, how do you secure your purchase and ensure your dining table will still look stylish 5 years from now?
Do not be afraid! We've done the legwork for you and rounded up the top 5 dining table trends we think will shine in 2023.
1. Statement Legs
No longer content with simple four-legged tables, heading into 2023, people are now looking for tables with unique leg designs. We've seen everything from curved legs to metal bases to pedestal legs. If you're looking for a table that will make a statement, it's fun to find a table leg.
2. Mixed Materials
Gone are the days when all furniture had to match. These days, it's all about mixing and matching different materials to create an eclectic look. We see dining tables made from a mix of wood, metal, and even glass. So don't be afraid to mix and match until you find the perfect combination.
3. Round Table
The round table will make a comeback in 2023. Not only do they encourage conversation among diners, but they also work well in smaller spaces. If you have limited space, choose a round table for your nook or breakfast area.
4. Bold Colors
White is no longer the only color option at the dining table. People are now opting for bolder colors like black, navy, and even red. If you want your dining table to make a statement, choose bold colors that will really pop in your space.
5. Compact Table
If you live in a small space, or you're just looking for a more compact option, compact or extendable dining tables could become one of the most popular dining table trends for 2023. Compact dining tables are great for smaller spaces because they offer all the features of a regular-sized table without taking up too much space. If you're short on space, compact tables are definitely worth considering.
you have it! These are the top 5 trends for dining tables in 2023. Whatever your style or needs, there is something for you. If you are looking for a dining table, welcome to
contact us
.
As a
custom restaurant furniture manufacturer
, CDG's products include outdoor tableware, outdoor garden home sets, outdoor furniture accessories, and more. For 16 years, these products have been sold to more than 10,000 large-scale projects in more than 160 countries. We are a leading manufacturer and supplier of innovative and stylish furniture for the outdoor, hospitality, home, and leisure industries.