The Difference Between Indoor and Outdoor Furniture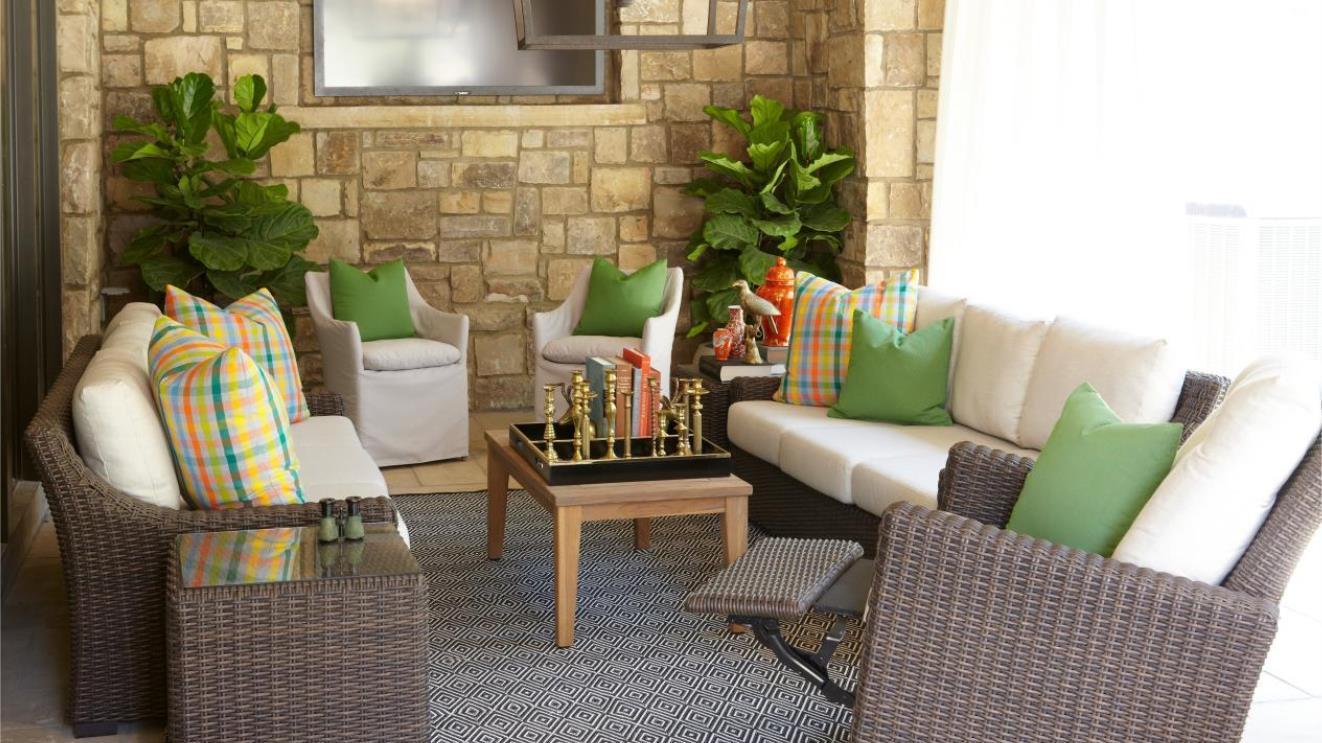 There's a reason any homeowner looking for furniture won't go to the same supplier or retailer for their interior and garden furniture. Besides the obvious, there are many differences between indoor and
outdoor furniture
.
Granted, when you're just talking about "furniture," by default you're referring to the furniture and some upholstery you can find in the house - in your interior space. Those lucky enough to have some outdoor space insist on making the distinction, as there are indeed some distinct differences between the furniture you use to fill your interior space and the furniture you use outdoors.
Price
Indoor furniture seems to be more expensive than outdoor furniture, no matter where you shop. Aside from looks, outdoor furniture is often more functional and more versatile than indoor furniture. For example, you can place a teak table and chairs on the grass or patio for use as deck furniture, whereas your dining table would look out of place if placed anywhere other than a dining room.
So why is interior furniture more expensive if it is designed for one function and one specific location within the house? It's just a matter of it being more expensive because that's what the market dictates. If you're doing some decorating work, you'll usually start indoors, so you'll buy interior furniture first and then think about things like garden furniture.
Appearance
You can immediately distinguish indoor furniture from furniture designed to withstand the elements of the outdoors. Indoor furniture has a "softer", chic look than your outdoor lounge chairs, benches, etc.
Functionality
While both indoor and outdoor furniture designed for sitting down provide great comfort, indoor furniture looks more comfortable. Usually, this is because you probably won't be sitting on a teak garden bench watching TV for hours.
Outdoor furniture also offers more functions. For example, you can deploy some round benches called tree benches around the tree and use the same round benches anywhere else in the garden and they won't look out of place. The same cannot be said for almost all interior furniture.
Lifespan
Granted, indoor furniture generally lasts longer than outdoor furniture, but it just depends on how well you care and maintain your outdoor furniture. Outdoor furniture definitely requires more maintenance than less-maintained indoor furniture, if at all.
Types and varieties of wood
Finally, the types and varieties of wood used in indoor and outdoor furniture vary. Medium-strength woods are the go-to choice for outdoor items, such as teak, which has an outdoor, natural feel that blends in with and complements the outdoors.
Indoors, you'll use woods like Mahogany, Kiaat, etc., which underscores the preference for darker varieties that have more detail on the exterior.
The above briefly describes the difference between indoor and outdoor furniture. If you want to buy indoor or outdoor dining furniture, please
contact us
.
CDG is a professional
custom interior and exterior furniture manufacturer
. Over the years, we have worked closely with some of the world's most popular brands and chains, and our reputation has been built on a philosophy of uncompromising quality. We are a one-stop shop for indoor and outdoor furniture solution providers. The design/build philosophy is the foundation of our business. We are able to work with a team of designers to design your projects and new collections.