The Advantages of Outdoor Furniture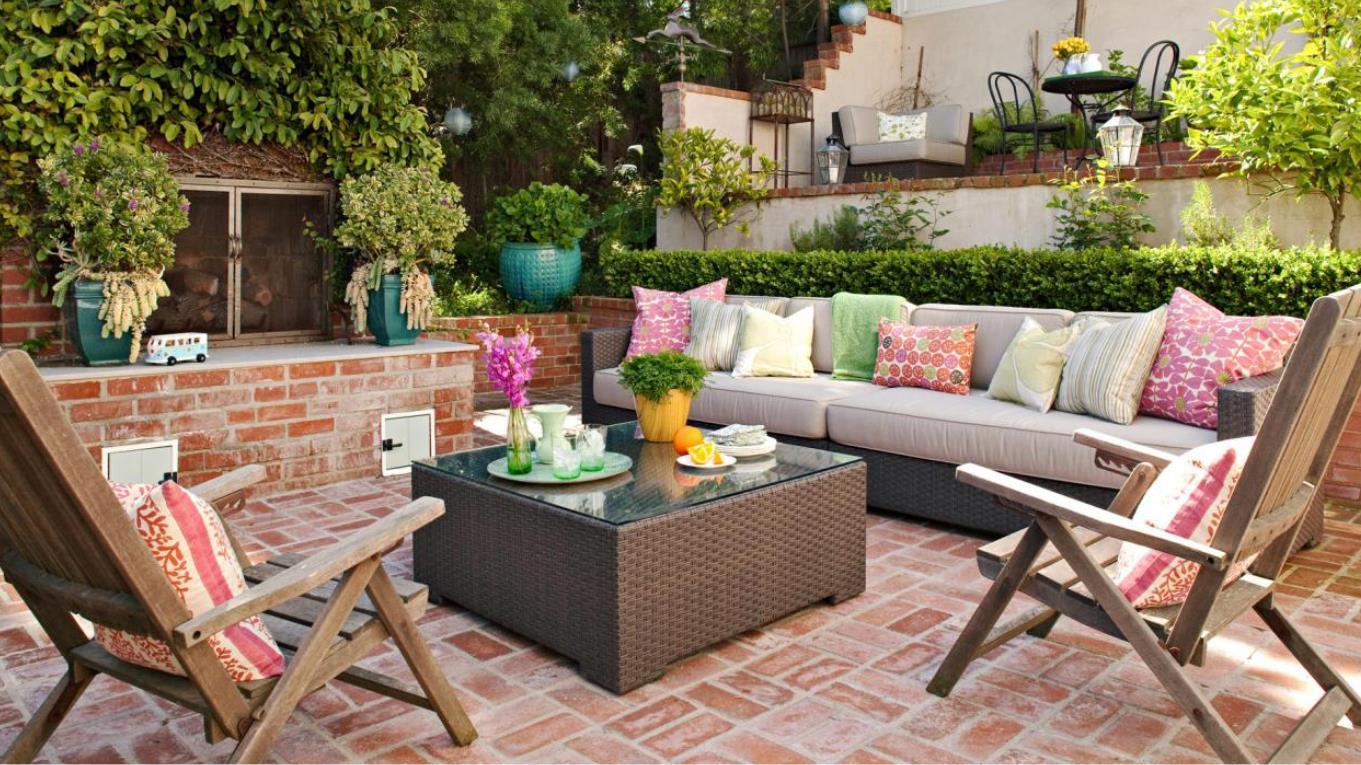 Outdoor furniture
(also known as patio furniture) is outdoor furniture designed just for you. The best thing about this furniture is that it is weather resistant and can withstand some of the harshest conditions. Outdoor furniture in your garden allows you to spend time with nature and provides a much-needed break place from your busy schedule.
Whether you're buying furniture from a store or an online marketplace, it's important to do proper research before buying.
There are many reasons why homeowners want to invest in outdoor furniture. Some notable advantages include:
1. Outdoor Furniture Gives You a Much-needed Break
Often, you need to isolate yourself from everything and spend some time alone. When you have a properly furnished garden, this is a great place to relax. Here, you can easily breathe fresh air and be in close contact with nature. You can also bring a good book to read, or you can practice some yoga on the grass.
Outdoor garden furniture sets can be ideal for hanging out, giving you a more relaxed experience. These sofas are also great for parties as they can accommodate family and friends.
2. Outdoor Furniture Can Make Working from Home Exciting
Due to the trend of remote work, many people are working from home these days. We all know how uncomfortable it can be to sit in an office chair all day. But with the help of outdoor furniture, you can easily ditch these practices and ensure you work in a relaxing and comfortable environment.
The best way to handle work is to sit in a comfortable outdoor chair and avoid all the distractions around you. You can even find outdoor furniture that you can use to set up your laptop and other tools to make working outdoors easier.
3. Outdoor Furniture Gives You Space to Hold Parties
You can even have a party in the garden when you have the right outdoor furniture. You can use your outdoor furniture for small gatherings and gatherings with friends and family. You can even get a large dining table suitable for outdoor events to meet the needs of your guests.
You can make the party more enjoyable by serving food at the table. Hosting these small gatherings can help you bond with your friends and maintain strong relationships with them.
4. Outdoor Furniture Keeps You Close to Your Family
In this digital age, we are disconnected from many important things in our lives, including our families. If we end up spending most of our time in the room, we won't be able to connect with our loved ones. But with the help of a garden and proper resting space, the whole family can spend meaningful time together.
Final Thoughts
Quality outdoor furniture can change a person's life. Not only will your garden look better, but you'll also create more meaningful and better relationships with friends and family. This can be one of the best investments you can make for your home. If you want to buy outdoor furniture, welcome to
contact us
.
As a
custom outdoor restaurant furniture manufacturer
, CDG's products include outdoor dining sets, outdoor garden home sets, outdoor furniture accessories and more. For 16 years, these products have been sold to more than 160 countries through more than 10,000 large-scale projects. We are a leading manufacturer and supplier of innovative and stylish furniture for the outdoor, hospitality, home, and leisure industries.